KR Fritz, LLC
KR Fritz has been providing reliable construction and remodeling services in the Pinellas County area for years. As your one-stop resource, we provide an unmatched, full-service operation including additions, construction plans, kitchen remodeling, bathroom remodeling, painting, trim carpentry and repair services.
It is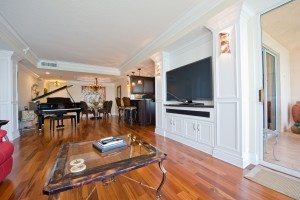 our desire to not only provide our clients with the best possible results for their budget, but also establish a relationship of trust with every project we take on. We take a unique approach to our business, drafting all of our designs in-house and cooperating with a trusted network of subcontractors for all the electrical, plumbing, gas and insulation needs for a complete job that not only meets but exceeds expectations.
Ken and the team at KR Fritz effectively coordinate with you during every step of the process, resulting in a smooth, stress-free project. From the foundation up, we promise a solid, durable construction, beautiful craftsmanship and intricate detailing. Our owner Ken is frequently on-site during construction, ready to incorporate your ideas and input to achieve the remodel you always envisioned.
Fully licensed – we stand behind every job.
Contact us today to learn how we can turn your home into the place of your dreams!